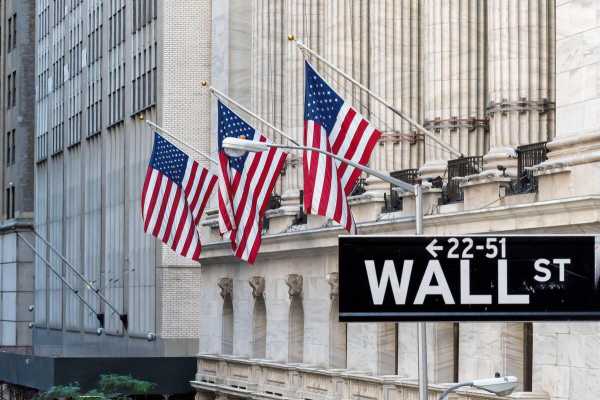 S&P 500 Technical Analysis
The S&P 500 E-mini contract kicked off overnight trading on its back foot and has not looked very positive sense. That being said, the contract continues to see a lot of volatility, and therefore negative pressure is starting to pick up. It's worth noting that the 50-Day EMA sits just below, right along with the 200-Day EMA. They are both relatively flat, suggesting that there is no real momentum.
This could set up the possibility of a support level in that general vicinity, especially as it is just above the psychologically and structurally important 4000 level. We are in the midst of earnings season, so you have to keep that in mind as well, because that could throw the market around. If we were to break down below the moving averages and the psychologically important 4000 level, they could send both the futures market and the index itself much lower.
Underneath there, then it opens up the possibility of a move back down to the 3900 level, where we had seen a bit of buying pressure. After that, then you have the 3800 level, which is even more important, and something that will attract a lot of attention as well. In that general vicinity, we would be hanging on by our fingernails when it comes to whether or not the market can save itself.
If the market were to turn around and bounce, then it could try to make a move towards the 4200 level, but the last couple of candlesticks have certainly looked rather negative, and I think that may have a little bit of momentum built up in it. Obviously, the Federal Open Market Committee Meeting Minutes will have something to say as well, which of course come out on Wednesday. That should give traders an idea as to what the Federal Reserve members were discussing in the meeting, and whether or not there is a general attitude of hawkishness, or if we are starting to see cracks in the ice. That will have a massive influence on this market.
For a look at all of today's economic events, check out our economic calendar.