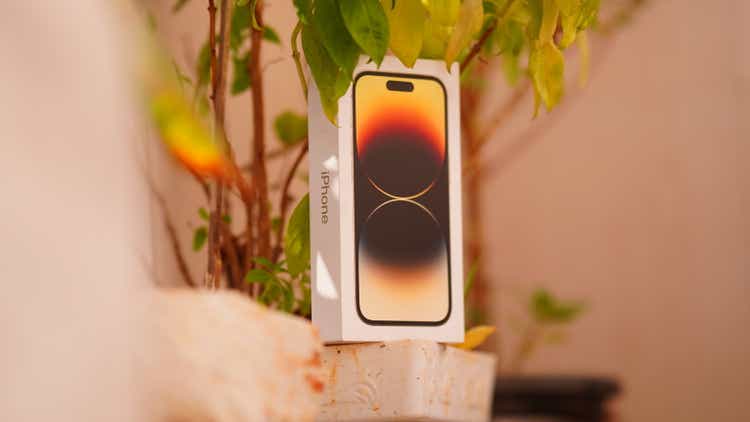 Apple (NASDAQ:AAPL) has shifted a portion of its supply chain to India in recent months and years, but the tech giant is said to be dealing with difficulties trying to increase production in the southeast Asian nation.
The world's most valuable company is dealing with issues at a casings factory run by Tata Group, with only 50% of the components in good enough shape to be sent to Foxconn, the Financial Times reported, citing a person familiar with the matter.
Apple (AAPL) has a goal of zero defects and the low yield is making it difficult for the company to expand in India, the news outlet added.
In August, it was reported that Apple (AAPL) would look to India for iPhone 14 production due to Prime Minister Narendra Modi's push for local manufacturing and to narrow the production gap between the two countries.
One month later, Apple (AAPL) confirmed that it was assembling some of its iPhone 14 smartphone line in the country.
Investment firm J.P. Morgan suggested recently that Apple (AAPL) could shift a quarter of its iPhone production to India by 2025 and expected 5% of its iPhone production this year to move to the country.
Apple (AAPL) shares were down nearly 1% in mid-day trading on Tuesday.
Last week, Bank of America said research data suggests that Apple (AAPL) is likely to see "muted" growth from its App Store this year.