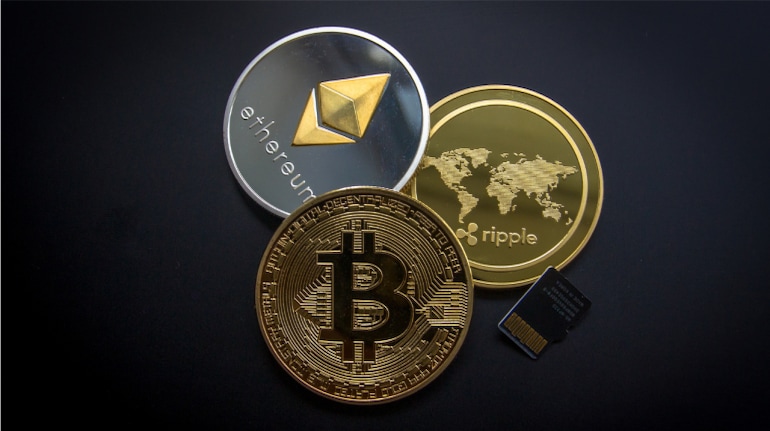 Major cryptocurrencies were trading in the green on March 2 as the global crypto market cap increased 1.79 percent to $1.08 trillion, over the last day. The total crypto market volume over the last 24 hours increased 12.29 percent to $48.69 billion.
The total volume in DeFi is currently $5.31 billion, which is 10.90 percent of the total crypto market 24-hour volume. The volume of all stable coins is now at $44.32 billion, which is 91.02 percent of the total crypto market 24-hour volume. Bitcoin's dominance is currently at 42.27 percent, a decrease of 0.02 percent over the day, according to CoinMarketCap.
Also Read | Bitcoin bull run on the horizon? Experts analyse surge past $25k in 2023
In other news, a 27-year-old Indian-origin engineer at a crypto asset trading platform has pleaded guilty to charges of commodities fraud.
Nishad Singh was the former co-lead engineer at FTX Trading Ltd. He is facing federal charges for his role in a multiyear scheme to defraud equity investors in FTX, the crypto trading platform started by Singh along with Samuel Bankman-Fried and Gary Wang. Read details here.
Also Read | Crypto exchange BitBNS admits to funds getting compromised in 2022, clarifies on alleged hack of $7.5 million
As of 7:21 am on March 2, these are the prices of the largest cryptocurrencies (data from WazirX):
| | | |
| --- | --- | --- |
| NAME | PRICE (INR) | 24-HOUR (PERCENT) |
| Bitcoin | 20,26,275 | -0.3 |
| Tether USD | 86.52 | -0.55 |
| Alchemy Pay | 3.2000 | 4.23 |
| Ripple | 32.6000 | 0.3 |
| Ethereum | 1,41,600.0 | 1 |
| Dogecoin | 7.1301 | 0.92 |
| FTX Token | 131.760 | 1.35 |