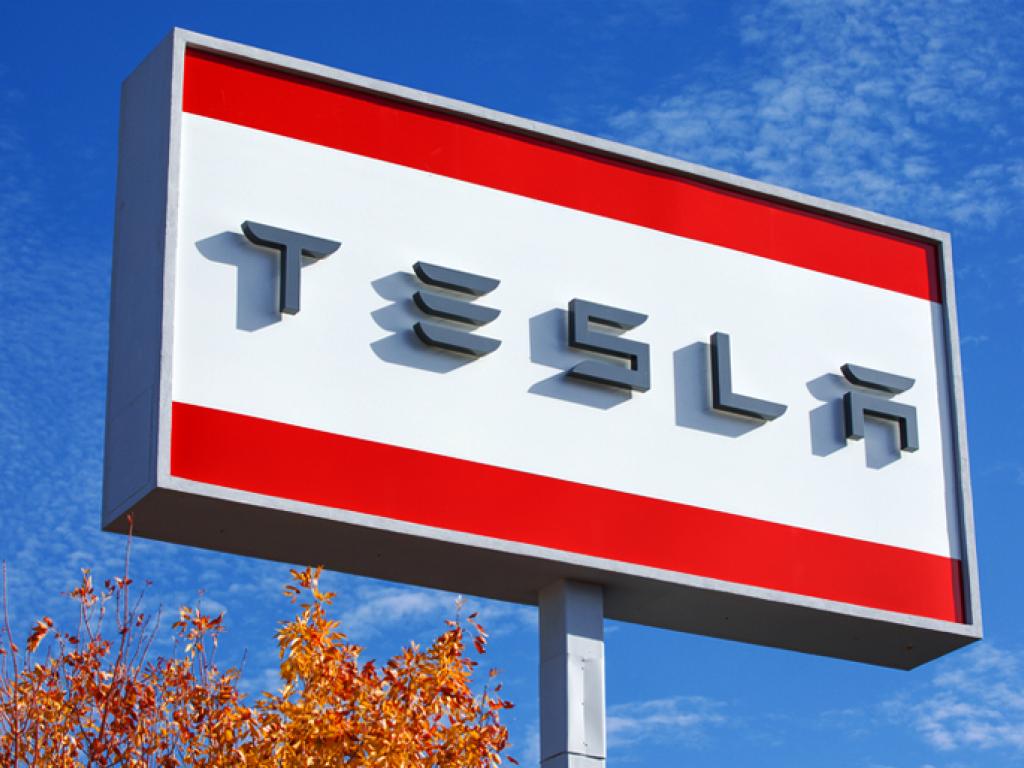 Tesla Inc. (NASDAQ:TSLA) investors had pinned much hope on the Investor Day and at least one buy-side analyst felt the event did not live up to the hype.
Stock Loses Ground: Post the event, Tesla shares shed 5.61% toward support around $191. After ending Wednesday's regular trading session down 1.43% at $202.77, the stock fell an incremental 5.61% in after-hours trading, according to Benzinga Pro data.
See Also: Everything You Need To Know About Tesla Stock
"Long on aspiration, short on detail," said Future Fund co-founder Gary Black. There was a lot of discussion on production and engineering but not much was said about the demand side and how to get from 1.8 million deliveries in 2023 to the 20 million delivery target by 2030, he added.
He also noted that the questions at the event were limited to sell-side analysts. When Jefferies analyst asked about the number of models that would make up the 20 million units by 2030, CEO Elon Musk said 10 without elaborating, the analyst said. The billionaire's dismissal of demand-related queries would not go down well with institutions, he added.
"The Street wants data points to support demand function," Black said, adding that the management can't just assert it.
Details Vague, Says Munster: Deepwater Asset Management Managing Partner Gene Munster echoed a similar sentiment.
Reading between the lines, the venture capitalist said the four new models the company plans will likely be central to Tesla hitting its goal of 20 million vehicles per year and account for 65% of the target.
Based on the slide showing the five existing models, the Cybertuck and two under wraps used at the presentation, Munster said he expects a car priced at $30,000 and a bigger SUV or a van similar to the Mercedes-Benz Group AG's (OTC:MBGAF) Sprinter, given Musk is a big fan of it.
He also noted that the company dodged specific questions about details for next-gen vehicles, with Musk stating that they decline to answer anything on the topic and will have a proper event when the time is right.
Read Next: Tesla's Rumored Model 2 Sedan Could Catapult EV Maker's Revenue To $400B By 2030, Analyst Predicts Ahead of Investor Day