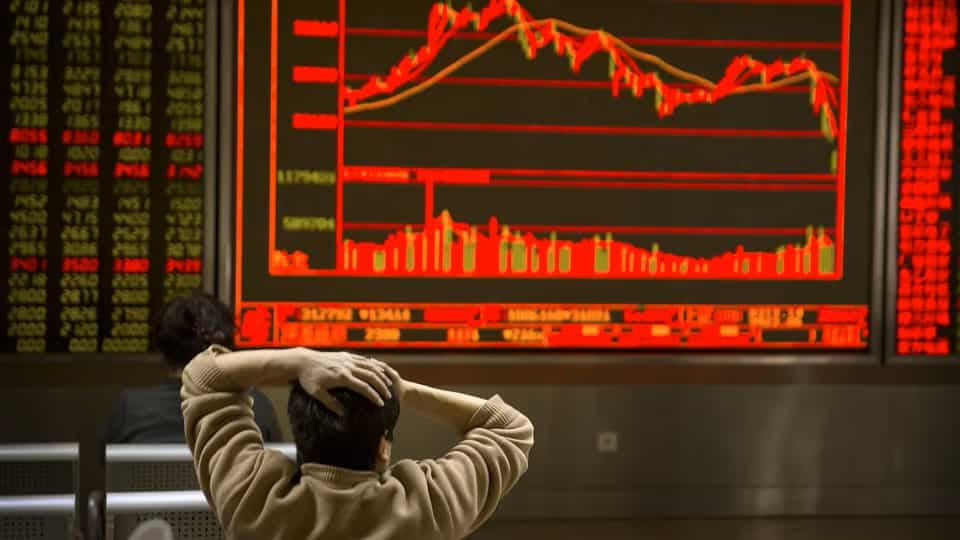 Zee Business Video Team |
Updated: March 2, 2023 08:54 am
On Wednesday, the Dow remained in the range of 250 points and closed flat. At the same time, the Nasdaq slipped 0.7% and the S&P 500 index closed down 0.5%. Market mood spoiled by rising bond yields. The 10-year bond yield crossed 4% for the first time since November. Fed's Neel Kashkari said that an increase in interest rates by 0.25-0.50% is possible in the next meeting. There was weakness in Tesla, further plans were told on Investor Day. Today all eyes on the weekly unemployment data. Fed's Christopher Waller will give a speech. Moreover, the results of giant retail Costco, Kroger, Macy's will come.