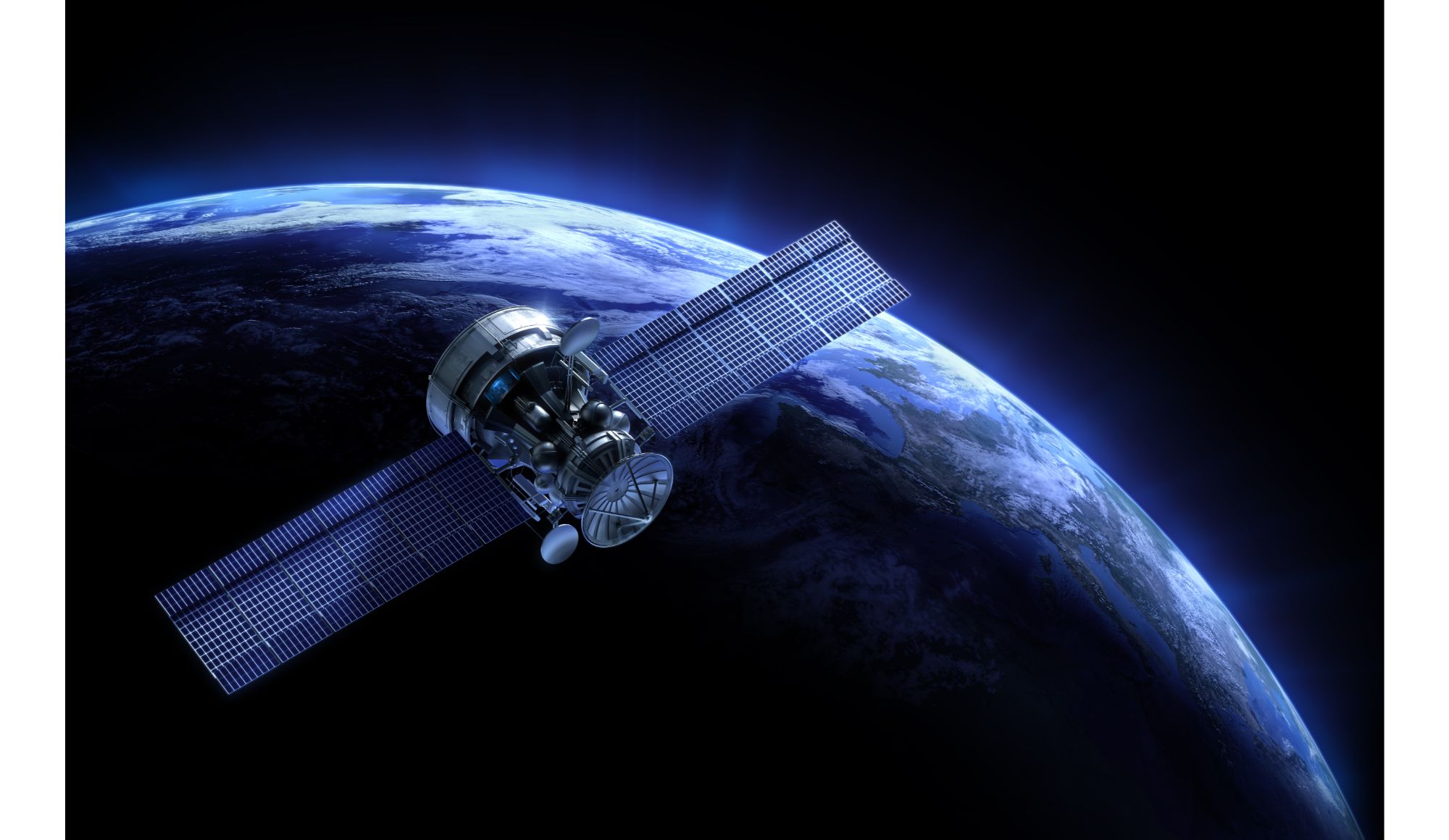 Amid the recent bear market, many renowned stocks have dipped to bargain prices, with analysts advocating for big names like Apple and Amazon. But, what about the lesser-known gems?
In the data industry, Planet Labs is shining bright. After reading this article, you may want to consider adding this Earth-imaging company to your portfolio of growth opportunities.
What Is Planet Labs?
Planet Labs' aim is simple: to capture daily imagery of the entire Earth for trend analysis and change monitoring.
With access to the highest frequency satellite data in the commercial market, Planet Labs is disrupting Earth observation. Since its founding in 2010, the company has established the largest satellite fleet for Earth-imaging that are capable of snapping over 350 million sq km of daily imagery.
The sheer volume of data and its diverse applications make Planet Labs an exciting investment prospect, particularly due to its large scale advantage over competitors. With a fleet of almost 500 satellites deployed, Planet Labs surpasses its competitors by the proverbial country mile.
How Does Planet Labs Make Money?
Planet Labs is a data company specializing in agriculture, forestry, and commercial mapping trends. With a growing customer base in commodities, finance, and insurance, Planet Labs has established strong partnerships with top names such as the U.S. Department of Defense, AWS, and NASA. The company offers data and licensed imagery products through a subscription-based model, along with a platform and API for computer vision-based analytics.
Despite a modest customer base of 864, Planet Labs boasts a high average revenue per customer. Among the most impressive deals was closing a $10 million renewal and expansion contract with an international ministry of defense customer for the next twelve months.
Planet Labs' financials show solid growth, with 94% recurring annual contract value and YoY growth of 57% in fiscal Q3 2023. The non-GAAP gross margin was 54%, compared to 35% in fiscal Q3 2022, and the company boasts a strong balance sheet with $425 million in cash (and cash equivalents) and no debt.
While profitability remains a short-term concern, Planet Labs' goal of complete Earth imagery could drive profitability in the future as gross margin expands with its growing customer base.
What Does the Future Hold for Planet?
CEO Will Marshall has big plans beyond selling monthly Earth images. As a data company, Planet aims to enhance its analytical offerings with the acquisition of VanderSat, a provider of Earth analytics. The $28 million acquisition provides Planet with valuable technology for faster and clearer insights into soil water content, vegetation biomass, and land surface temperature.
As Planet transforms into an imagery provider and analytics platform, focusing on actionable information and visual patterns, the potential impact is significant. By harnessing the power of machine learning technology, Planet could provide predictive trends based on satellite indicators, offering huge growth opportunities for its customers and investors. The future looks bright for Planet Labs as it ventures into the realm of Earth analytics.
What's the Verdict?
Investing in Planet Labs is risky no doubt given its early stage. PL share price is down but as SPACs go, this one has outperformed most others, and more importantly has delivered on its financial projections. If Planet succeeds in offering analytical options and realizing its machine-learning ambitions, it could be a stock set for outer orbit in the next 5 years. In the near-term, we estimate fair value sits close to $6 per share, suggesting north of 22% upside opportunity if realized.