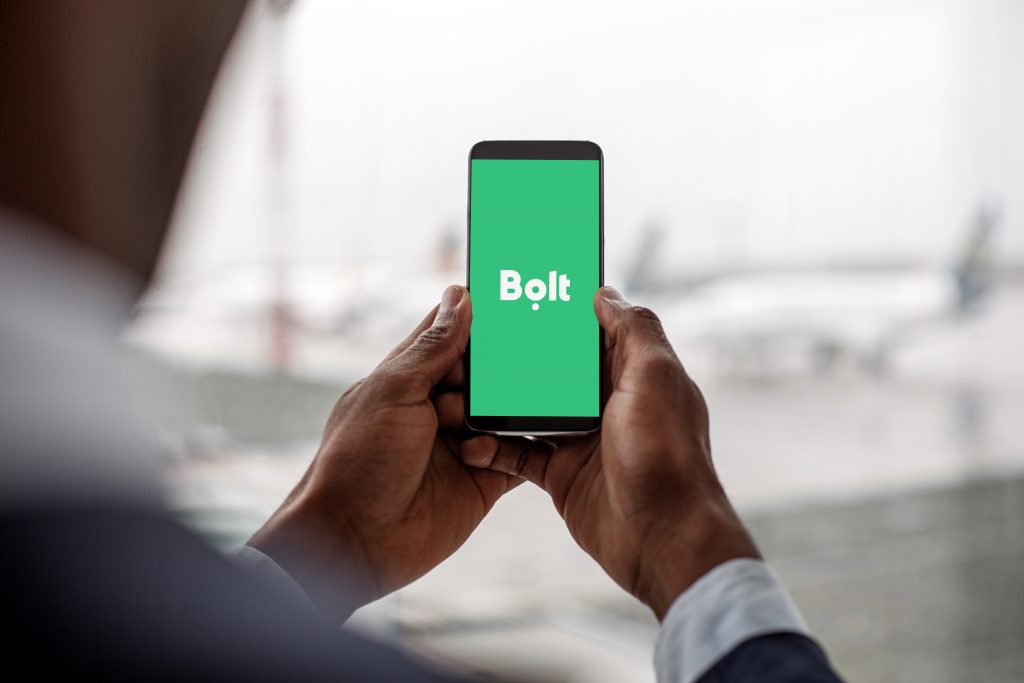 Ride-hailing app Bolt has revealed that it is planning to invest €500 million (approximately UGX1.9 trillion) in its operations in Africa over the next two years, with the funding focusing on expanding operations and a target of over 300,000 new drivers and couriers joining the platform in 2023. The announcement was made with the revelation that it has surpassed one billion rides in Africa.
The service, which launched in South Africa in 2016, now operates ride-hailing and delivery services in six additional countries, including Kenya, Ghana, Nigeria, Uganda, Tanzania, and Tunisia, with over 47 million customers and 900,000 drivers on the platform.
Bolt Business, Bolt's corporate travel arm, has also been introduced in Nigeria, South Africa, Ghana, Tanzania, and Kenya, offering local businesses safe and affordable ways for their employees to travel.
Bolt Founder and CEO, Markus Villig revealed that over the past seven years, they have built a strong team of 500 people in Africa and remain committed to investing in local communities for the long term.
"At a time when many countries are facing economic challenges, we will continue to grow our presence in Africa through this new investment which offers massive potential to create new jobs and income opportunities for drivers and couriers."
The company revealed that they recognize the unique challenges in Africa, and by continuing to expand their services, they will offer new opportunities to earn a good living by being a driver, as well as provide millions of customers with a safe, reliable, and affordable way of moving around their city.